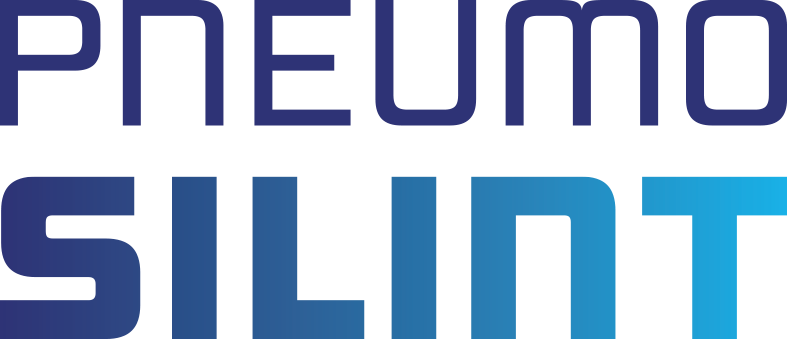 Adjust your prosthetic socket
PneumoSilint allows to adapt socket dimensions to stump volume fluctuations after limb amputation. PneumoSilint is quick, easy, convenient and precise socket dimensions adjustment, without having to remove clothes or prosthesis. There are air chambers in socket silicone walls, which can be filled up at any time thanks to a small pump. It will replenish inner volume of socket, which will increase fit feeling and stabilization of entire prosthesis. When chambers are filled too much, excess air can be let out quickly with release valve.
What are advantages of PNEUMOSILINT prosthetic sockets?
PneumoSilint has all advantages of Silint silicone sockets, and is additionally characterized by:
Ergonomic adjustment system
PneumoSilint is equipped with a pump and a release valve, thanks to which you can quickly and easily increase or decrease internal dimensions of prosthetic socket.
Chambers individual arrangement
Based on anatomical stump condition, an orthopedic technician determines areas where air chambers should be located. Thus, maximum functionality and adjustment of socket will be achieved.
No restrictions
The number, shape, size and position of chambers are unlimited. They can be placed anywhere on surface of socket. PneumoSilint can be manufactured for any level and type of amputation.
Prosthesis rotation prevention
Thanks to appropriate arrangement of chambers and filling them with air, you can significantly reduce prosthesis rotation and improve stabilization, precise control and safety.
Stump cavities restoration
In case of tissue defects or an irregular stump, an air chamber can be placed in this area. Filling chamber causes free space to be filled and tissues to adhere to inside surface of socket.
Space for muscle contraction
Air in chambers can be slightly compressed. This creates a fillable space for working muscles, without limiting their tension possibilities, while maintaining proper blood supply and constant tissues adhesion to socket inner surface.
Are you interested in our product? Would you like to know more?
Please contact us!
Celem projektu jest opracowanie leja protetycznego z pneumatycznym systemem adaptacji do zmian objętości kikuta i powłoką zmniejszającą tarcie. Wartość projektu: 642.000,00 zł, dofinansowanie projektu z UE: 513.600,00 zł.